Dining Chairs
Inspired by the modernist movement, the clean lines of our contemporary dining chairs make a bold statement. This is furniture destined for the homes of design conscious individuals who understand well made, beautiful modern furniture. Available in over 100 Fabrics or premium Leather, many of the dining chairs are available for immediate delivery.
Ultra-slick and streamlined define the Ballet Dining Chair.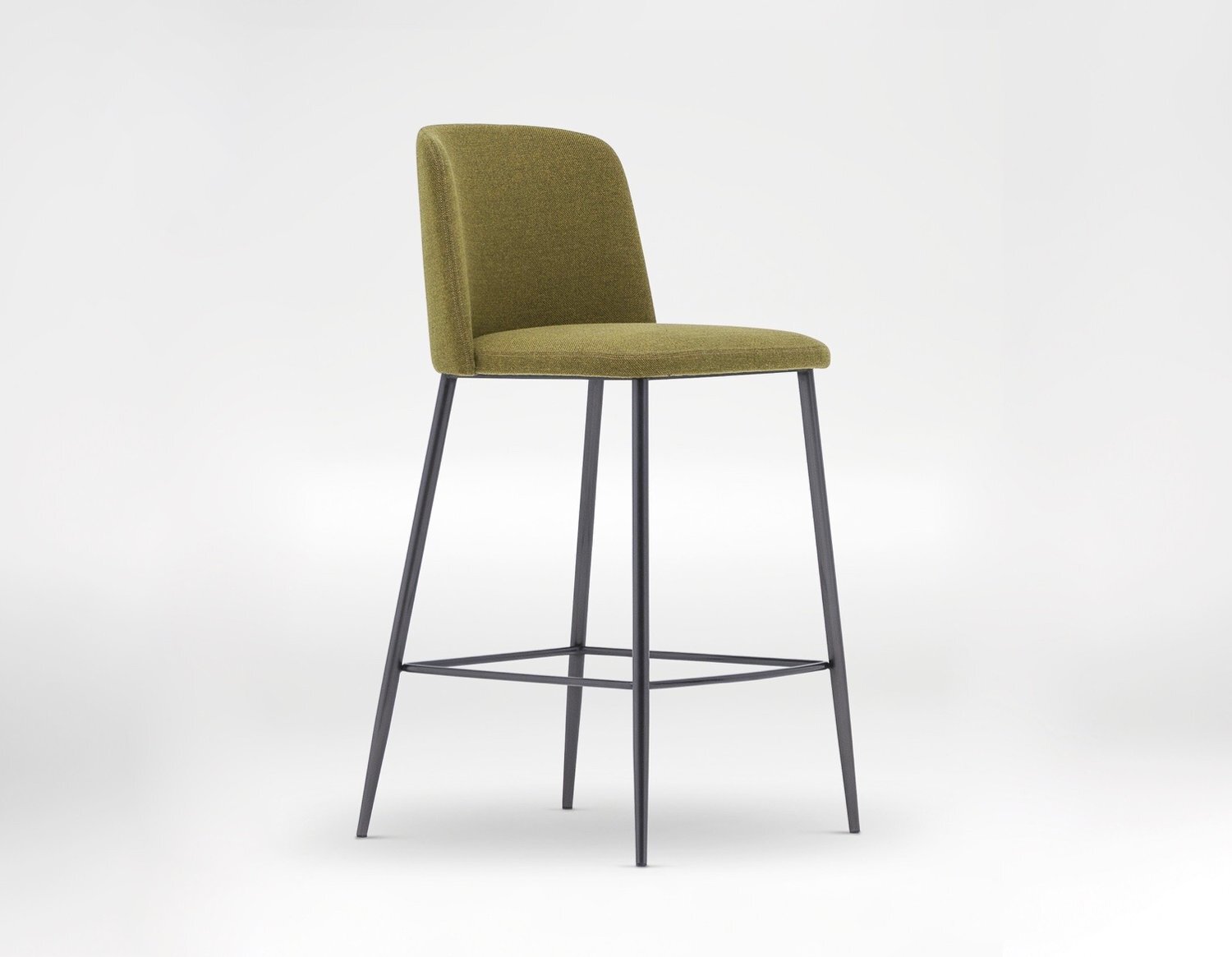 Ultra-slick and streamlined define the Ballet Bar Chair.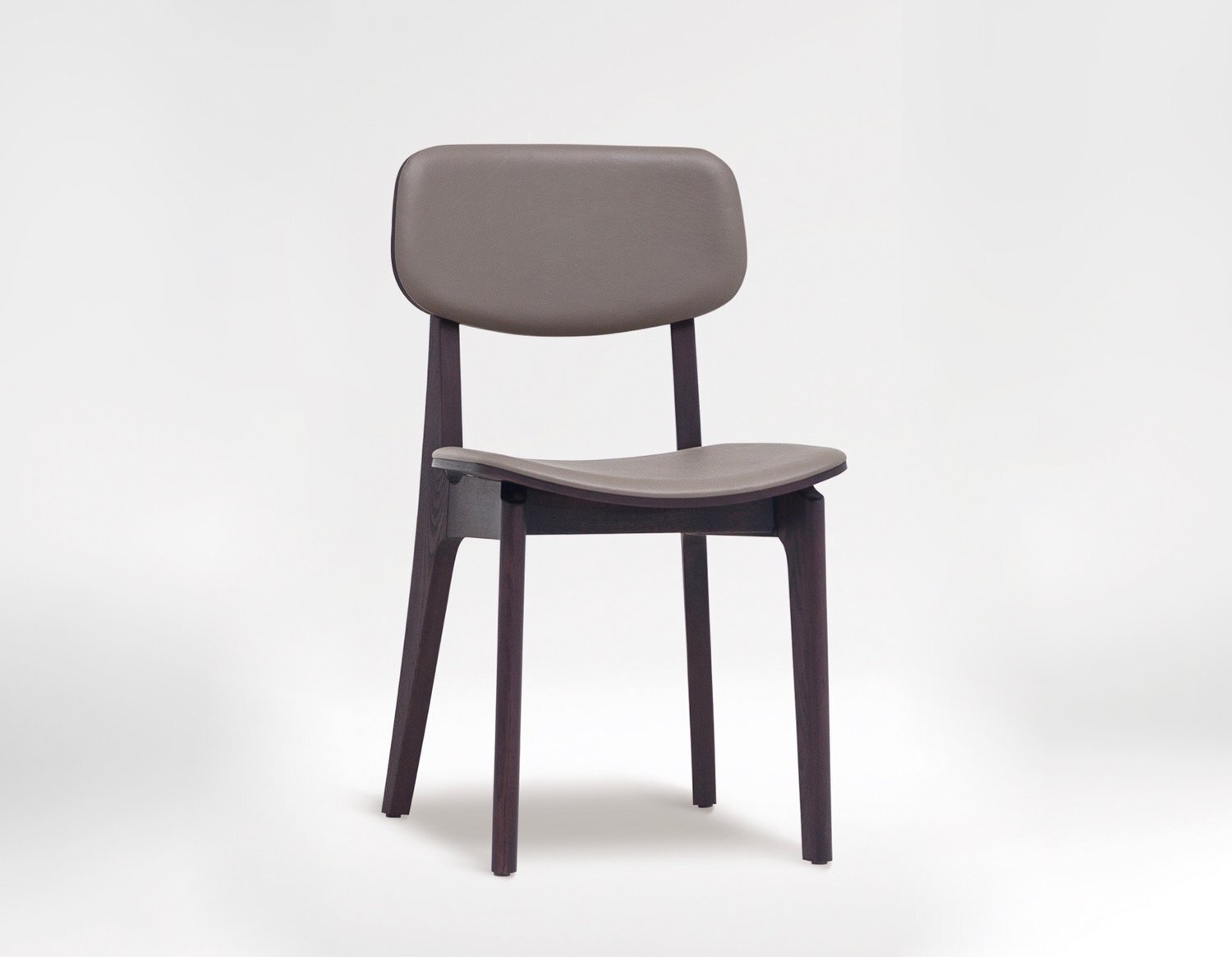 The Leaf Dining Chair is simple yet refined.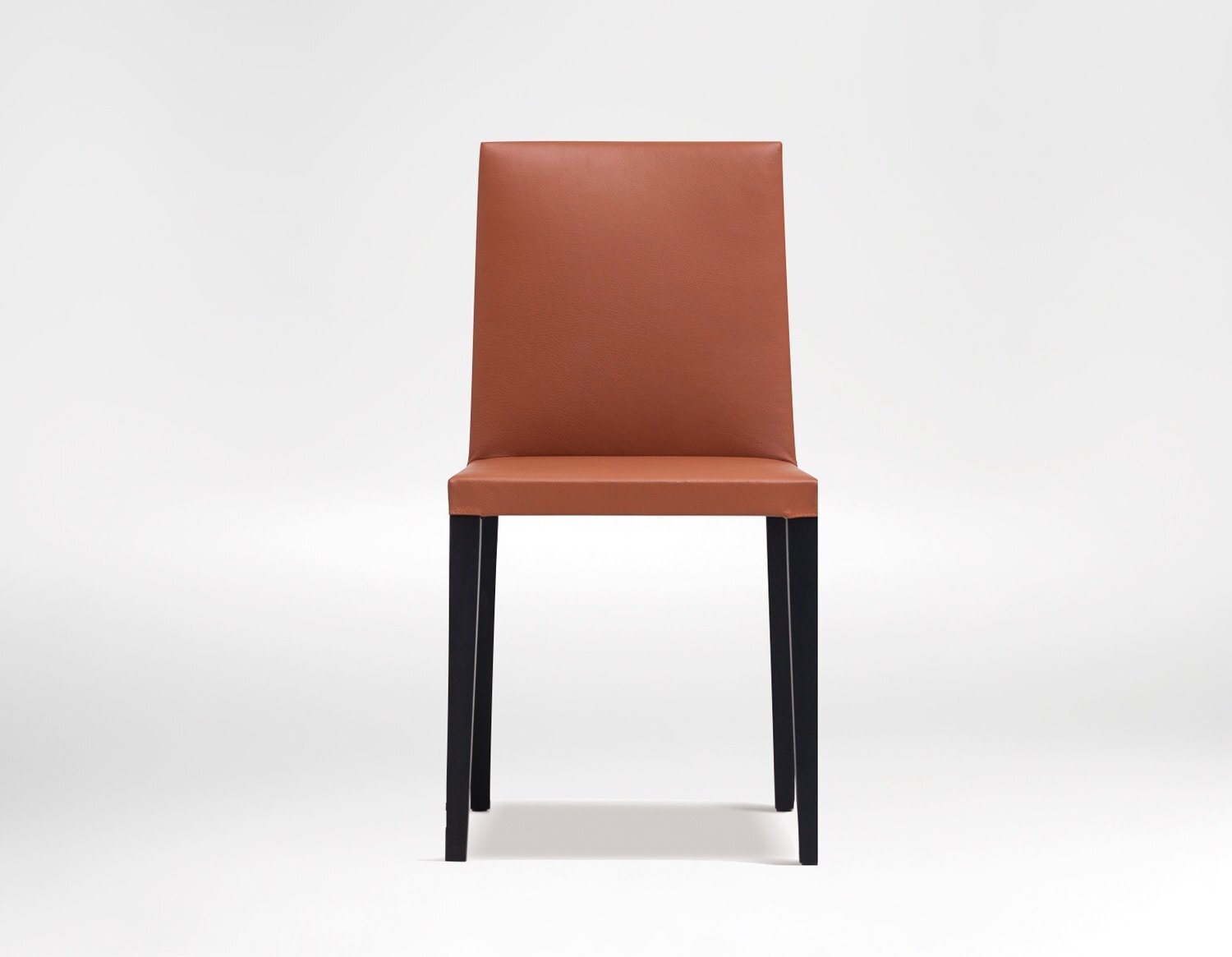 With a sleek profile, the Origin Dining Chair is clean and precise from every angle.
Designed around the contours of the body, it emanates perfectly formed sophistication.
The Waltz Plus Dining Chair is a cool expression of contemporary design.
Featuring simple and graceful functionality, The Flora Dining Chair offers supreme comfort and unparalleled elegance.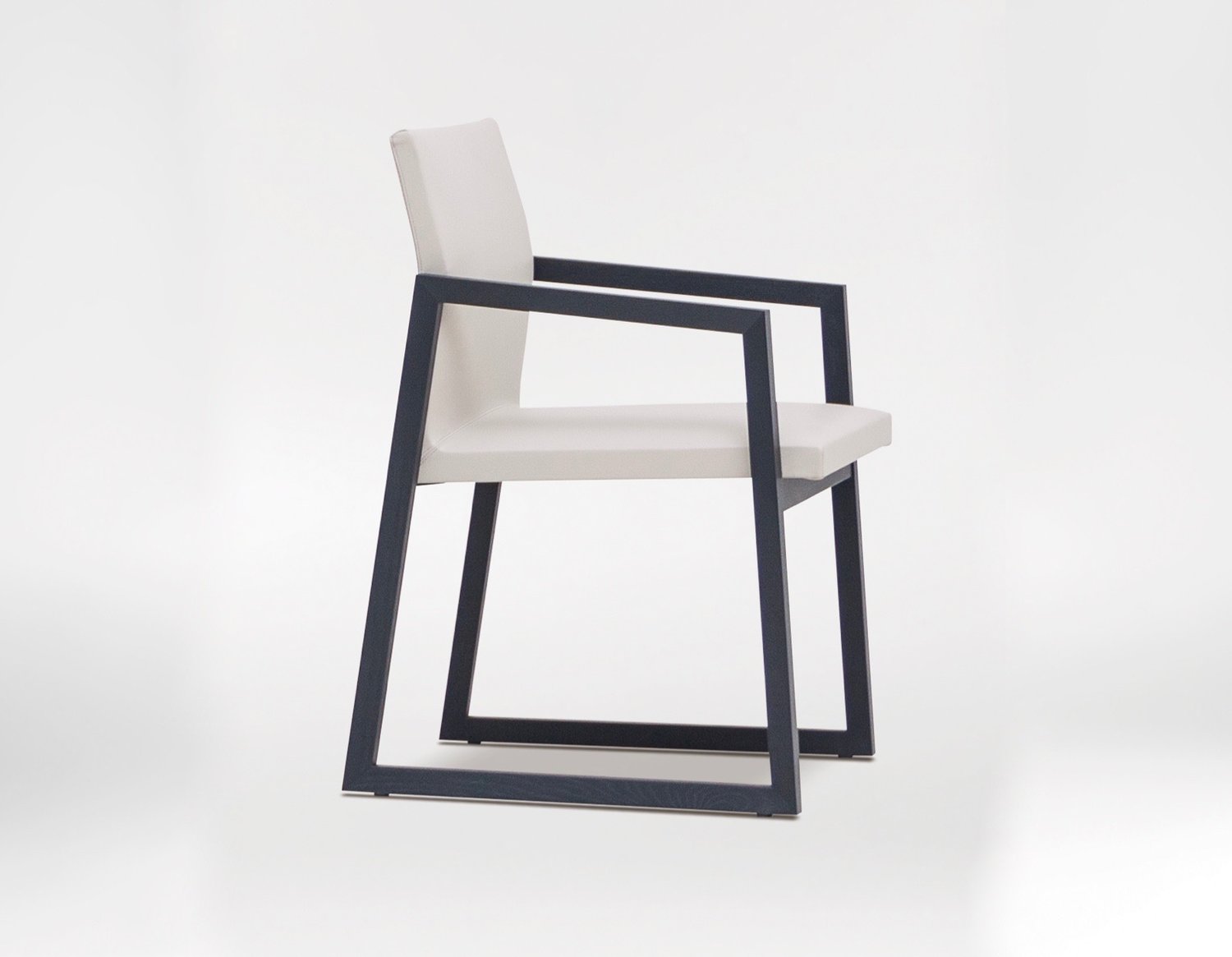 Abstract framework highlights slim and neat aesthetics.
The Baroque Dining Chair exudes elegance and class with fine detail, character and comfort.
IF YOU HAVE ANY QUESTIONS OR COMMENTS, PLEASE CONTACT US: