coffee & side tables
The Camerich Coffee & Side Table collection offers a wide range of designs for the style-conscious. The simplicity of these contemporary designs gives an elegant, forward thinking finishing touch to any room. The strength of the designs makes these tables ideal as statement pieces in a traditional setting, or in interiors with a modern aesthetic. We keep a selection of side tables in stock and available for delivery.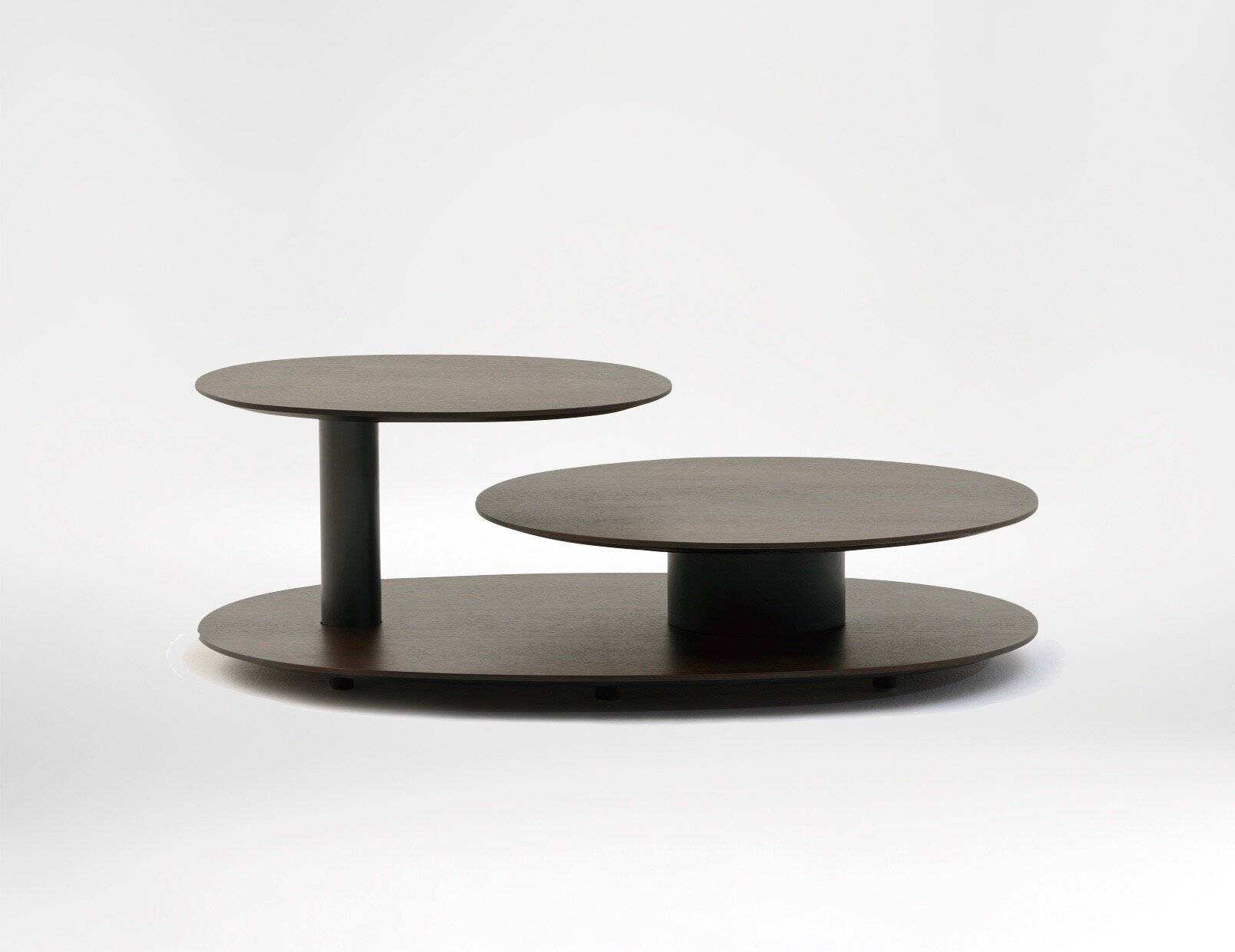 With a pivoting top level, the Lotus is able to provide surface space right where you need it.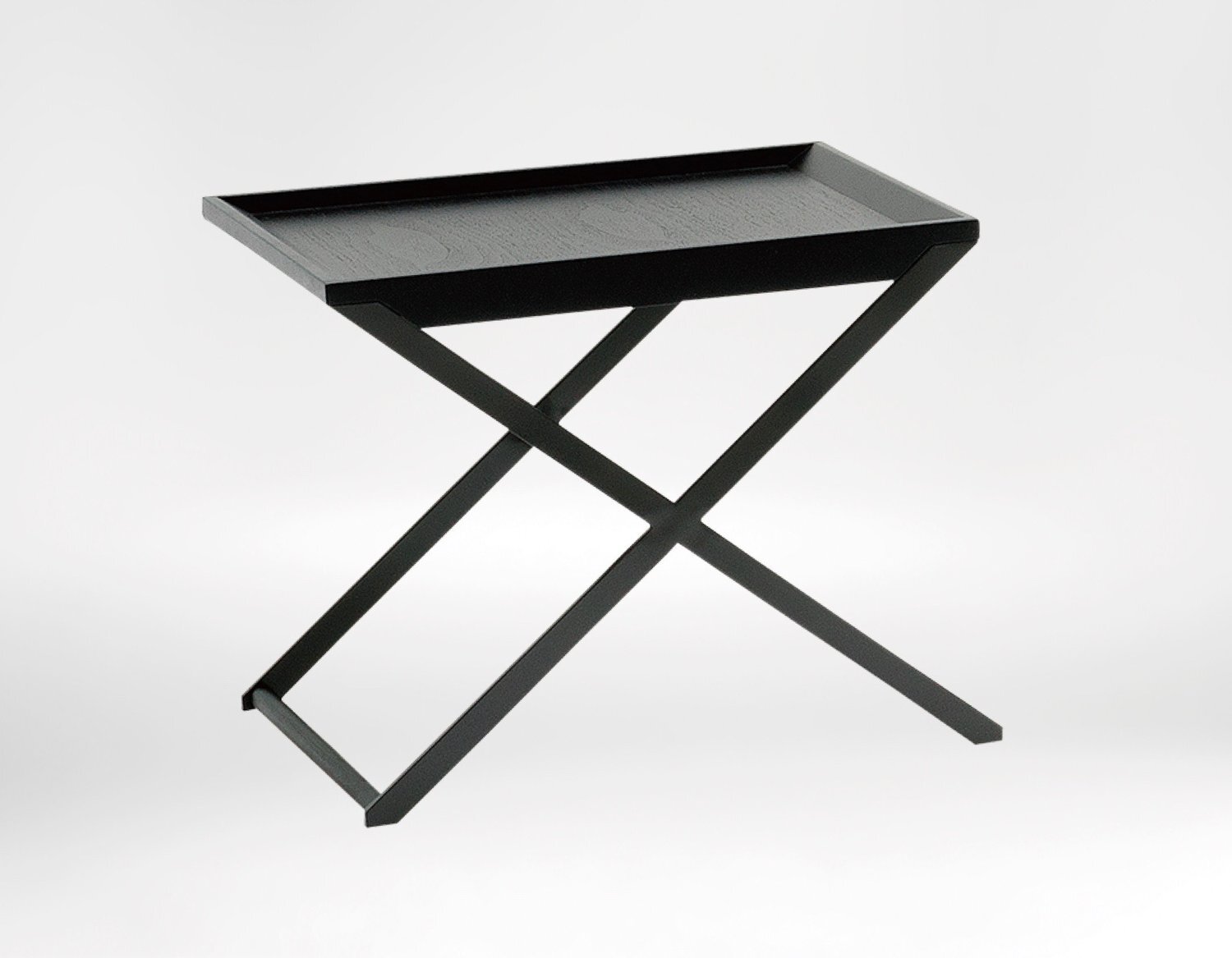 Clean contemporary feel with its black steel legs and solid Walnut top.
Domo Merges contemporary styling with the quality of traditional craftsmanship.
Gentle organic curve juxtaposes stylishly with the slick black steel.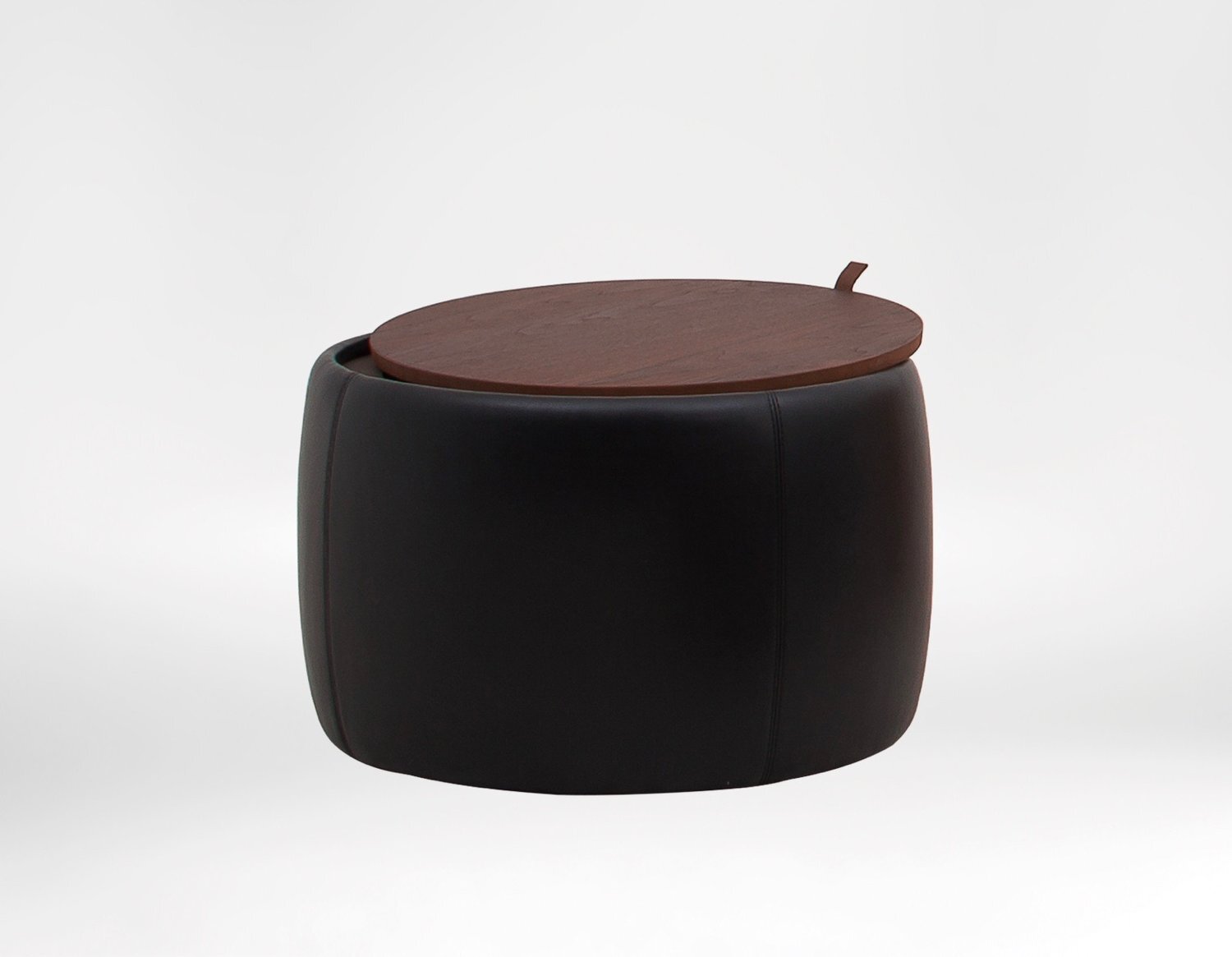 Playful and exuberant in design, the Drum Ottoman is an exciting and adaptable piece.
Distinct design features the ideal storage space on all four sides.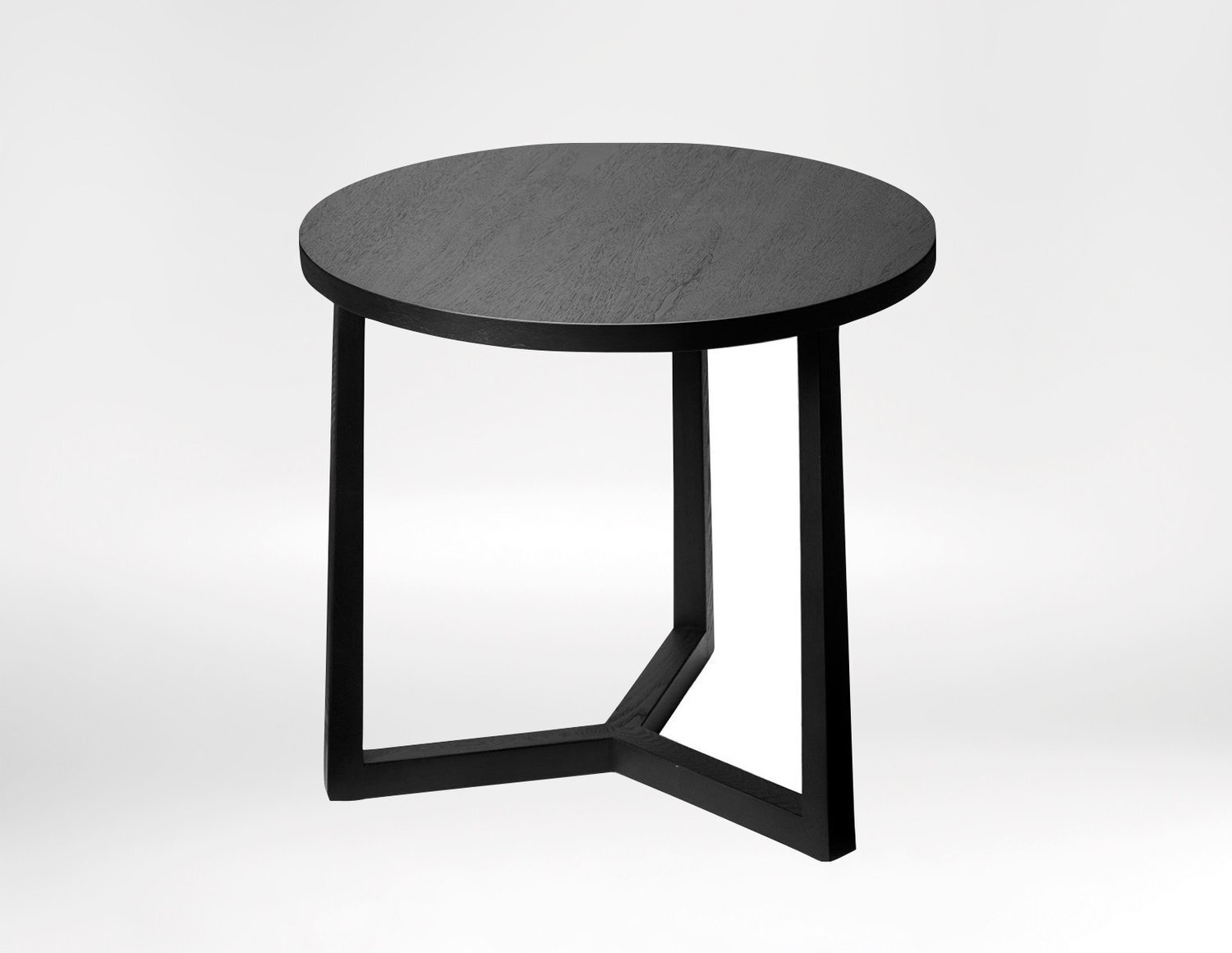 Available in two sizes and can be stacked for compact spaces
Customisable, adaptable with optional storage draw.
Striking and sensational in every way, the Joy Table is precise to the last detail.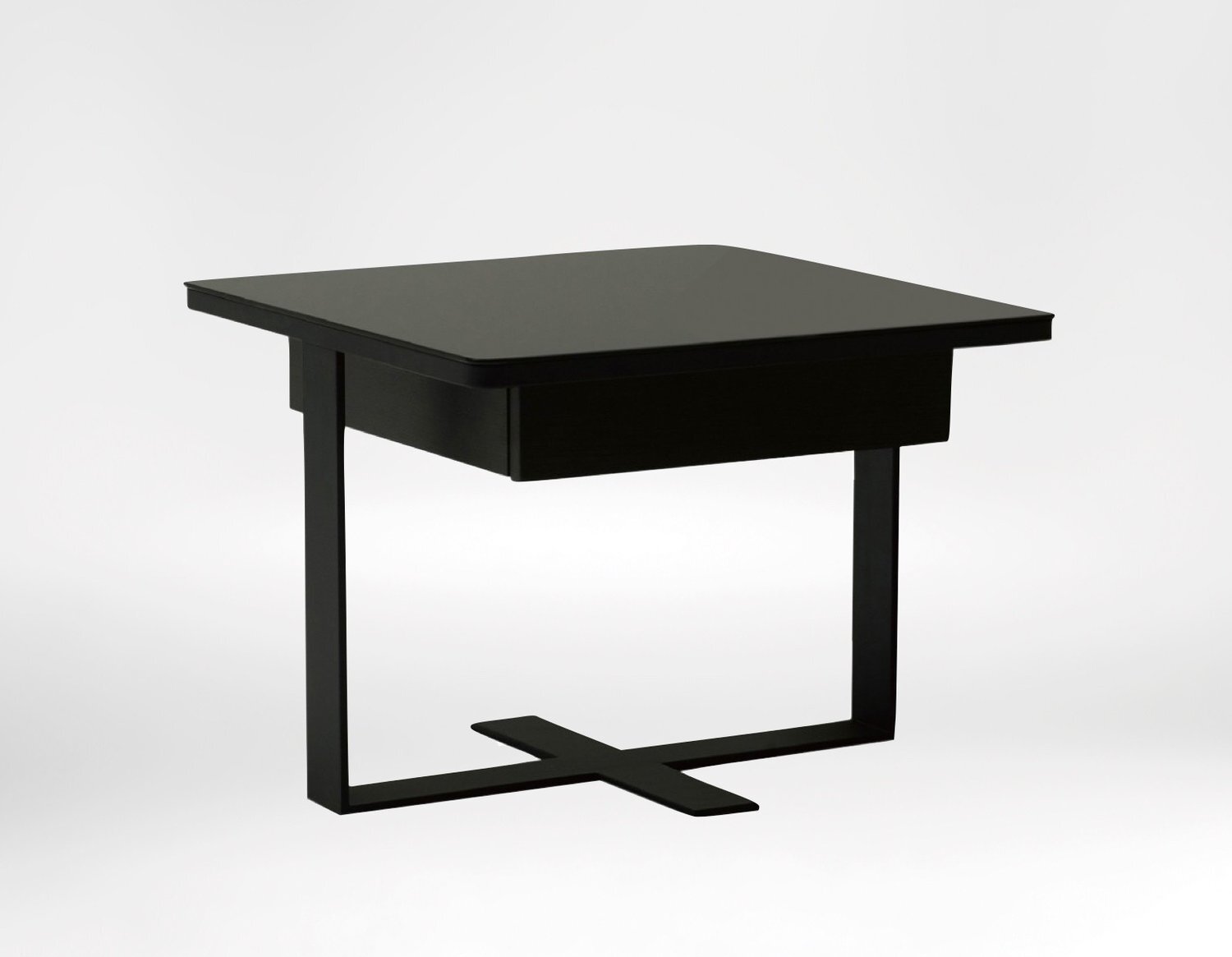 Featuring a unique platform and frame with a square black glass top.
The finest Carrera marble with the cool modernity of metallic black steel to create a unique piece that is timeless in its clean simplicity.
Streamlined to perfection, the Flamingo Coffee Table boasts clean lines and a tailored profile.
The Hanna Side Table adds a rich, distinct texture and organic shape to any room.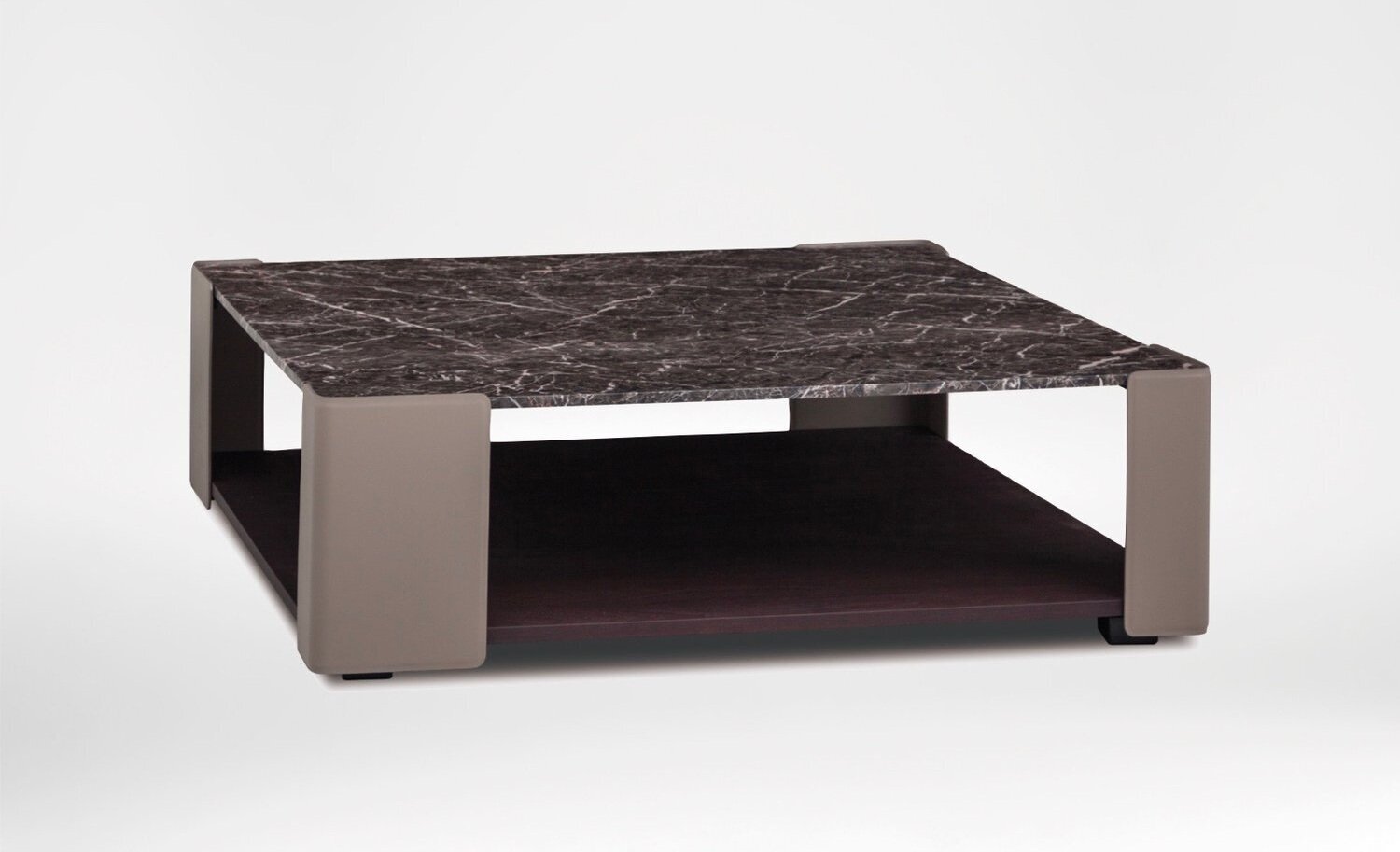 Bold, regal, and confident, Rubix Coffee Table is streamlined to perfection.
Fun, sleek and versatile.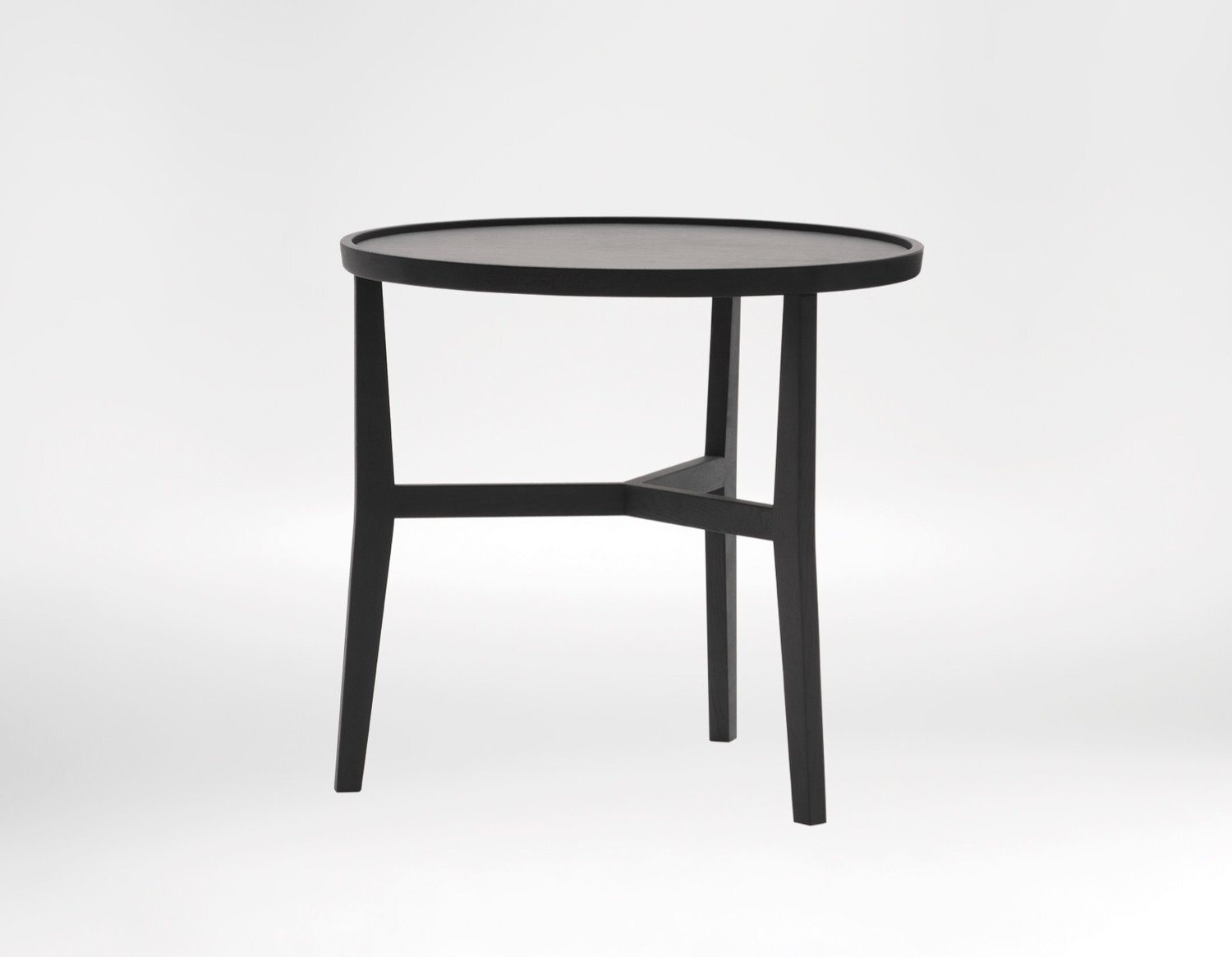 Perfect small accent tables work alone or can be nested together.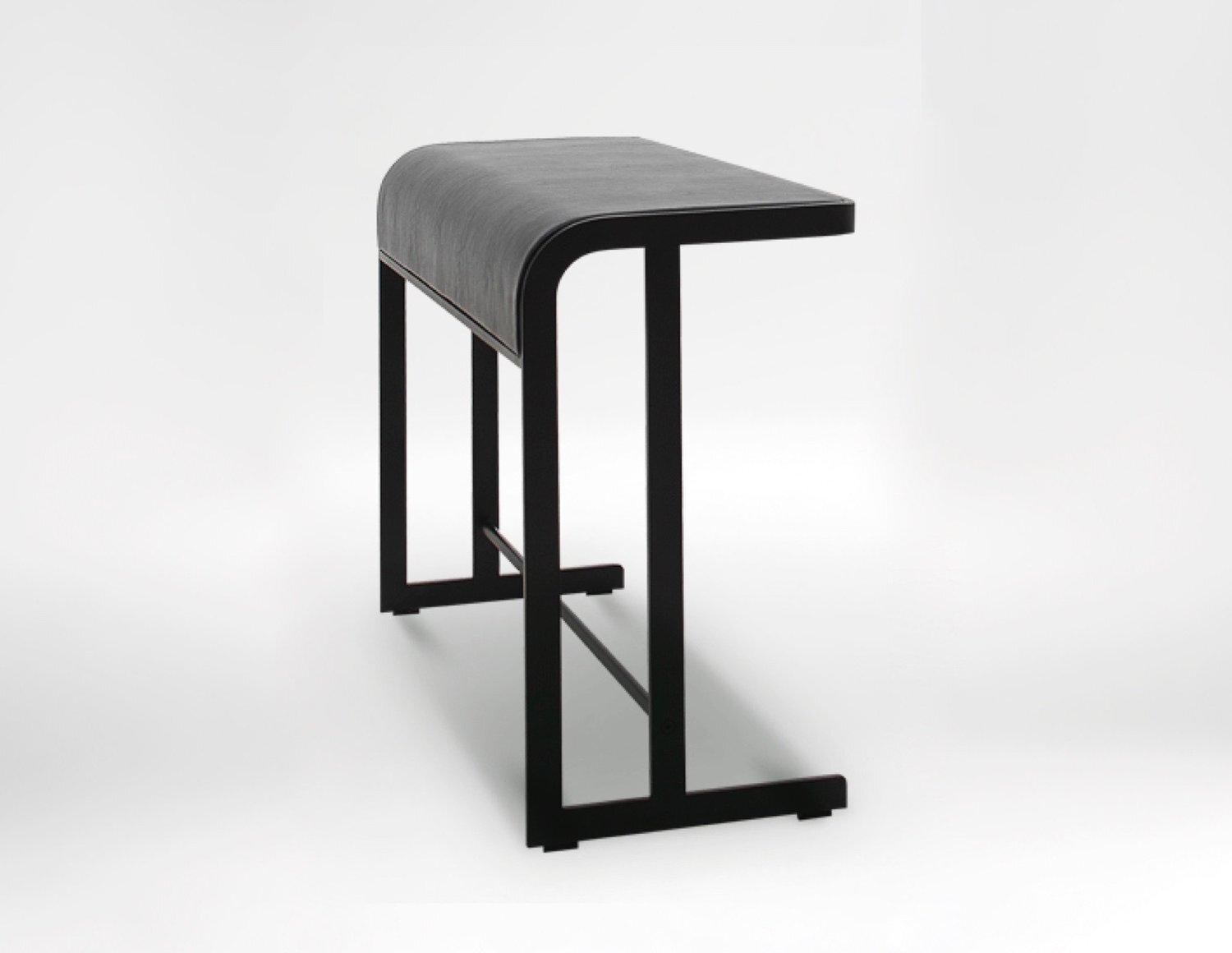 Designed to be the perfect accompaniment to our modern designer Sofa collection.
IF YOU HAVE ANY QUESTIONS OR COMMENTS, PLEASE CONTACT US: