Beds
Camerich offers a wide range of luxurious modern beds that echo the aesthetics of our sofa collection. With over 100 fabulous Fabrics or premium Leathers to choose from, each bed is upholstered to suit your individual style. The bold designs are strong enough to stand out juxtaposed against traditional decor, or hold their own in an uncompromisingly modern interior. Many of our beds are in stock and available for immediate delivery.
Decidedly modern with retro roots.
Upright and too comfortable to resist, meet the Nature Bed.
Glamorous curves, angled sleigh style base that simply floats.
Every ounce architectural, the Amor Bed uniquely features a double folded tight back design.
Refined and outstandingly chic, the Era Bed echoes old time glamour in a contemporary fashion.
Formal yet supremely comfortable, the Crescent bed is designed in impeccable taste.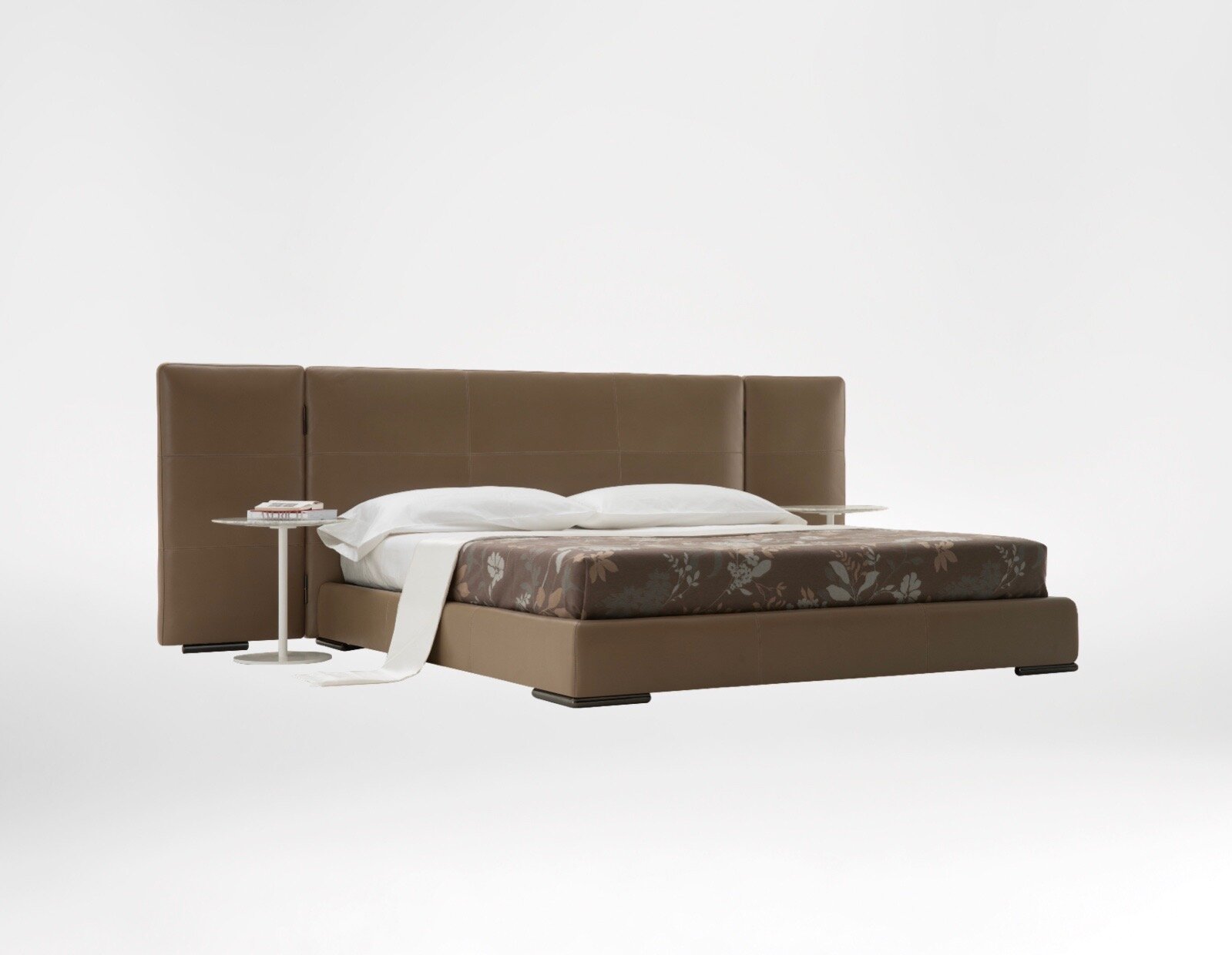 A dramatic headboard, a modern low profile and sleek, slim, legs epitomise the Screen Bed.
IF YOU HAVE ANY QUESTIONS OR COMMENTS, PLEASE CONTACT US: